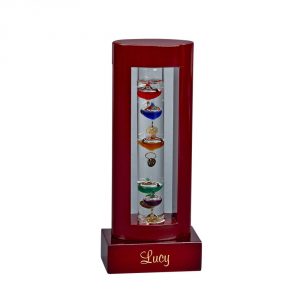 Whether it's from high school, college, or beyond, graduation is one of the most exciting events in our lives. It's the culmination of years of hard work, long hours studying, and probably extended periods of little sleep. No matter how you made it, you made it – it's an accomplishment worth commemorating. As the graduates in your life hear their names called as they cross stages at commencement, get them something that will help them remember this momentous occasion.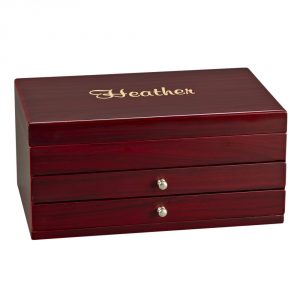 In addition to being a big day in itself, graduation means starting a new phase in life, one that may cause graduation memories to slip away quickly. So get your graduate something thoughtful and unique, that will help spark their memory every time they look at it. Got a college graduate eager to dive straight into law school? A personalized pen set will remind them of how much they have already achieved. Have a scientist heading off for a prestigious postdoctoral fellowship? Get them a personalized Galileo-style thermometer to display in their new office. What if your high school graduate isn't quite sure what they want to do when they get to college? An engraved money clip (perhaps with a few bills tucked in it) will help them find their footing as they head out on one of life's biggest adventures. Or consider a Rosewood Box with drawers to hold their most precious possessions – and add a touch of class to their dorm room.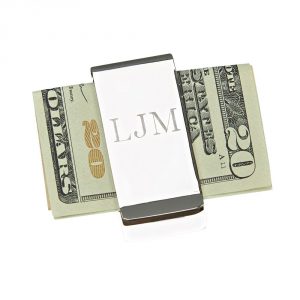 Whatever you choose for your graduate, adding a bit of personalization will make the gift even more thoughtful. As they head off into the next great adventure – whether it's into a career, into college, or into more school – give them a thoughtful, creative gift they can cherish in the years ahead.