Summer is all about getting out and enjoying your community – whatever that may mean!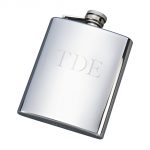 Sometimes that involves packing up your gear and setting out into the woods with your best mates, a handful of hearty campfire meals, and an engraved flask filled with special beverage of choice. Or it may mean staying near home and exploring town with the kids you coach on the weekends. Helping them get to know and appreciate your community as well, and develop lifelong memories and bonds.
Sometimes savoring your community means taking a road trip to visit grandparents – for a special occasion like an anniversary or just because it's been a while! No matter how long or short the distance, they'll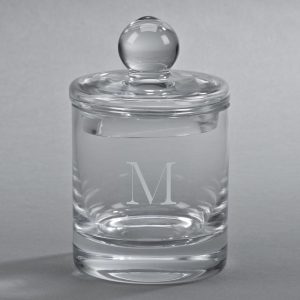 appreciate the effort. A personalized gift – perhaps a monogrammed biscuit barrel not unlike the one that may have been knocked off a table during a visit when you were little – will remind them of you and the special memories of your visit every time they see it. Taking the time to show them that you care will always be appreciated. And aren't they worth the appreciation?
Sometimes getting out into your community means coordinating a block party with your neighbors. Secure the street and let the kids chase one another up and down the street, in and out of houses in the biggest game of freeze tag this side of last summer. While they tire themselves out, you can share favorite summertime dishes on your favorite summertime plates, mix up refreshing drinks in an engraved shaker, and pull grills out to show off your favorite tools and techniques.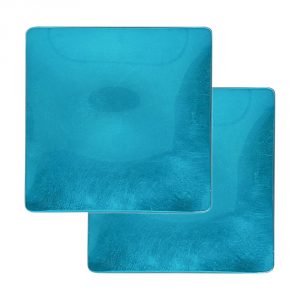 And then spend the evening enjoying what you've made, swapping stories, and watching the sun set as lightning bugs come out.
Whatever your community looks like, we have gifts to make this year's summer activities extra special. Personalization can mark the occasion as unique, to honor this summer and set it and its memories apart from the rest. Find your perfect summertime gift now!