There is nothing more thrilling or stressful than buying your first home. Once you have secured your loan, signed on the dotted line and begun to move in, then it becomes real and exciting!  What better way to thank your friends and family for helping you along the way while you searched for your perfect home than to host a house warming party! Here are a few ideas  and party gifts to get you started.
Your new place is just begging to be shown off so dress it up in style with a theme or meal idea that will have your guests falling in love with your home as much as you have.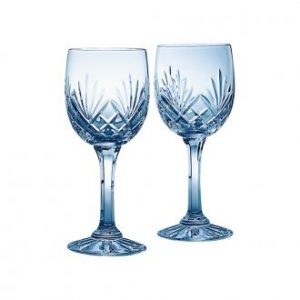 Dress it Up – Now is the time to take out the "good dishes" and arrange them in a beautiful spread on the table. Use your glassware that you have been dying to use and dress up the table so that it looks sparkling and welcoming for your guests. If you want to try something classic and elegant from Creative Gifts crystal collection, check out the wide range of items from toasting goblets to high ball glasses to adorn your table settings.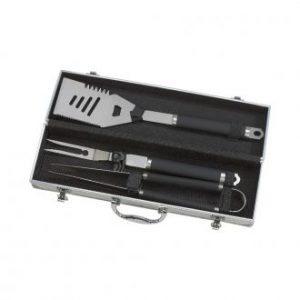 Create a Theme – If you want to create a fun theme like a picnic, Luau or a carnival, you may want to show off a new BBQ set and serving items to make it even more special. Grilling may be a part of your theme, so spice it up with a personalized grill set for the new homeowners! Not only will they be able to use these personalized tongs; fork and slotted spatula for years to come but it will be even more special with a personalized message or initials.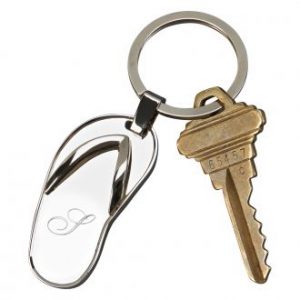 Thank Them – Along the road to your home ownership, there were probably countless friends and family that helped you in the search for your forever home, from listening to the struggles along the way to helping you pack up your old pad. Now would be a great time to thank them with a small keepsake keyring that they can keep their home keys on. Creative Gifts has a wide array of shapes and styles that can fit the personality of the receiver. Add a special touch with engraves initials, a monogram or message on the ring.