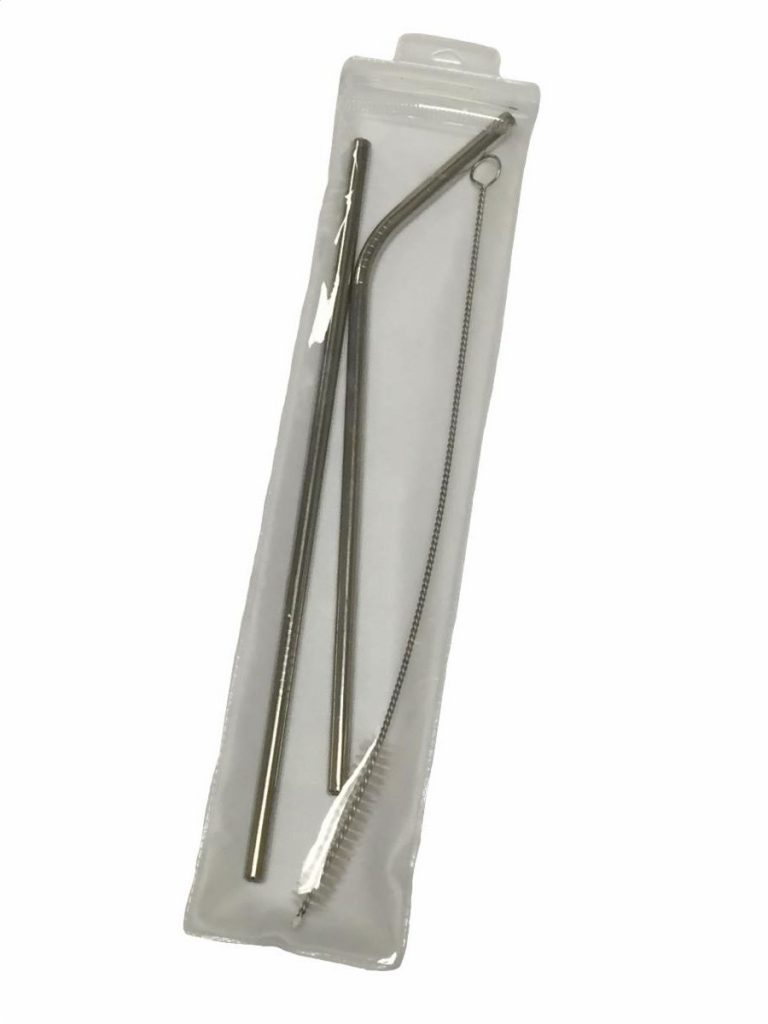 Companies around the world have already begun removing plastic straws from their stores and one by one, cities have started banning them. Plastic straws have a negative impact on our oceans and marine wildlife since most do not get recycled.
Creative Gift Direct's new stainless steel drinking straw set will help you reduce waste and be environmentally friendly. The set includes two straws, one straight and one bent, a cleaning brush and clear, water resistant pouch.
The straws are made of 18/8 stainless steel, are dishwasher safe, have rounded tips and are BPA free.
These sets make for a perfect gift or door prize!